May turned out to be a lot like April. Lots of school, work, dance, swimming, babysitting etc. But we did throw in a few fun things.
On May 28 I spent the whole day in Carmel with Gayle. What a beautiful city!! We had fun looking at houses for sale by the beach, walking the streets and enjoying all the little shops along the way. We had so much fun. We ate at a couple of really yummy restaurants and just laughed and talked and laughed. It was so refreshing and FUN!! Thanks Scott for giving me that day away!!
Silly kids do silly things sometimes….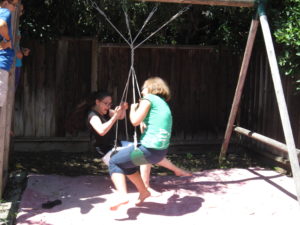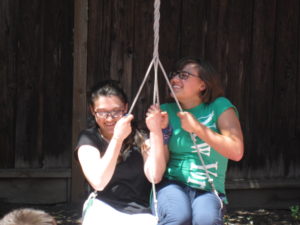 On May 14 Jaime went to PROM!! I remember my proms. They were so fun. I think Jaime enjoyed her first prom. She learned A LOT about dress shopping, shoe shopping, nail painting, make up and hair. She'll be a pro by next year's prom for sure! She went with Isaiah Adams-Hart. A super great boy that we've known since birth. It was what I called a "safe date". Neither family had anything to worry about. Two really good kids, who know their boundaries, just enjoying each others company.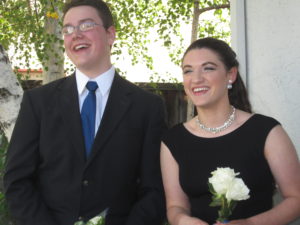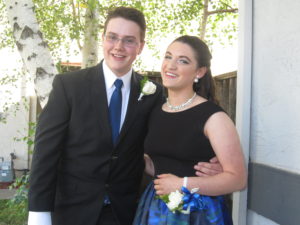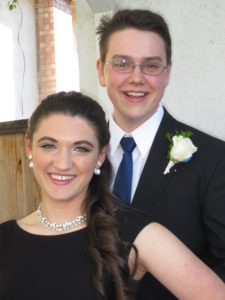 We moved rooms around in May. Since Afton, our 9 year old, was still sleeping in a transition bed (bigger than a toddler but smaller than a twin) and not sleeping well, we realized it was time to make some changes. So we got rid of the single bed in Milo's room and put one of our bunk beds in there. We bought a new (yes folks, bought NEW) bunk bed for the little girls room (twin on top, full on bottom). Now we have 3 sets of bunk beds. Two kids sleeping in each room. Since Milo and Niah are sharing, Niah's dresser is still in the little girls' room. The change has worked out SO WELL!! I'm so glad we finally took the plunge and changed things up.
We started preparing for Keri's baptism. By the end of the month we had settled on a date and took pictures and got announcements made.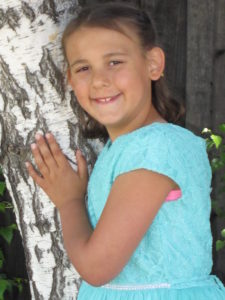 The most humbling part of May for us was cutting our hair. We are a hair family. What do you expect?? 6 girls live here!! But we really like our long hair. However, in reverence of what my brother was going through and to show support and love we all cut our hair and donated the locks. It was super humbling and emotional. Especially since I let all of my girls decide on their own. If you understood the vanity that surrounded Jaime and Niah when it came to their hair (ok, me too) you'd understand more fully the sacrifice they made by having it cut. It brought tears to my eyes and made my heart swell with love to see that sacrifice. Might seem very petty and vain, but really it was a huge thing for those girls and they have not regretted it once. They have never looked back. They love their Uncle Steve and would do it again in a heartbeat. Such good people. I was sent such strong, loving souls. I'm blown away at the task that Heavenly Father trusted me with. These kids rock!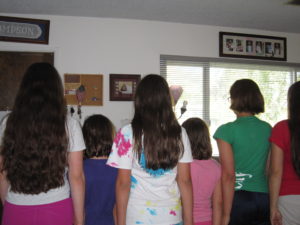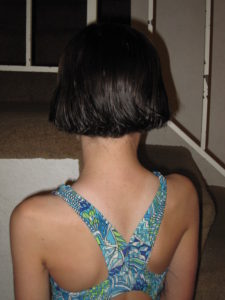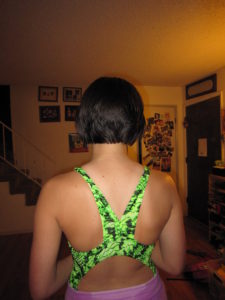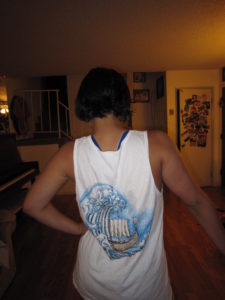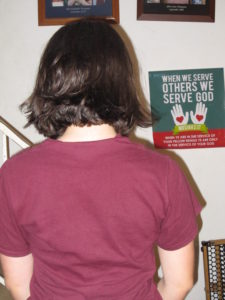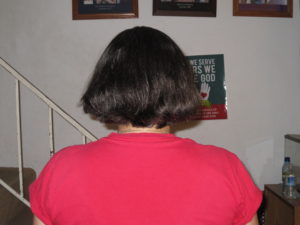 ---
One Response to "May 2016"