July was an equally busy month. So many fun things to do and places to go and things to see. Why slow down? :o)
The month started with Keri's baptism. Due to the busy schedule I was seriously thinking we'd have to either postpone her baptism till next year or just slip it in at the most inconvenient time possible. We choose the later. Jaime flew in from dance camp on Saturday morning super early. We had Keri's baptism Saturday July 2 in the afternoon. Grandma and Grandpa were able to join us. That was awesome. The day was perfect. It was super special and a little weird to think that all of our children have now been baptized. Our little family is growing up.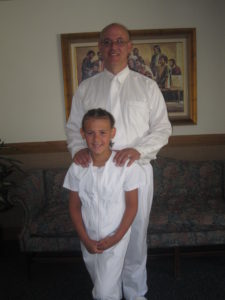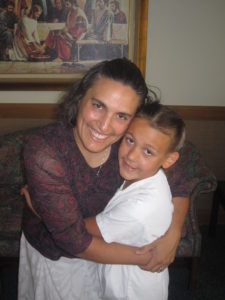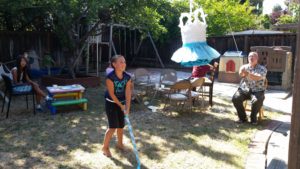 Grandma and Grandpa stayed until Monday morning July 4. After a BIG breakfast we said our goodbyes. Grandma and Grandpa headed home and we headed off to the city's 4th of July Parade. We have been enjoying that tradition for some years now. We saw quite a few people we know and even got a picture with the Chic-Fil-A cow. So fun!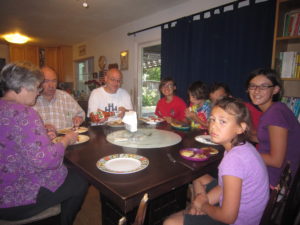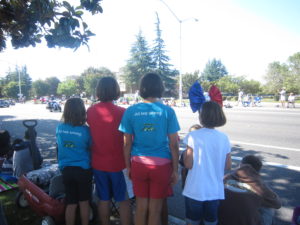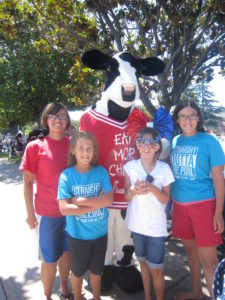 Jaime's 17th birthday was a few days later. That girl is getting so grown up! One more year and I will have an adult child. WEIRD!! She is such a fun girl and I enjoy spending time with her. She is a good cleaner, a hard worker and a delight around her siblings. She is easy to be entreated when one of her sibs wants to play or goof off with her. What a ray of sunshine in our home.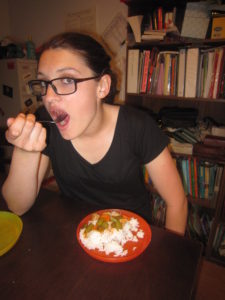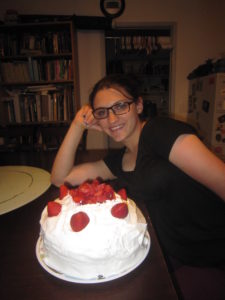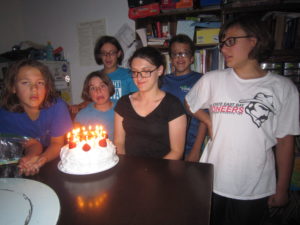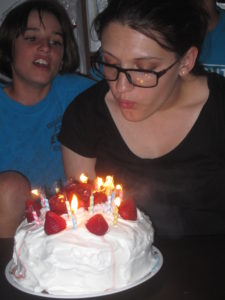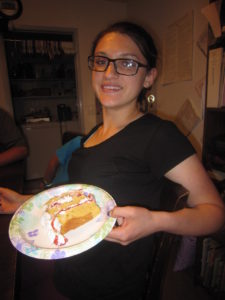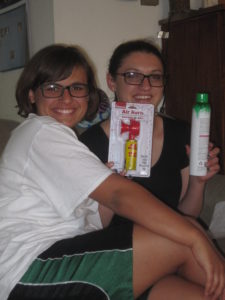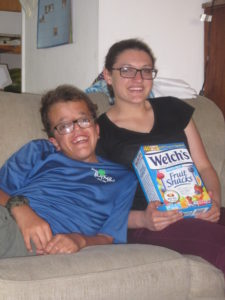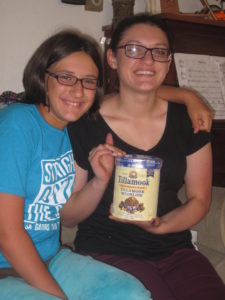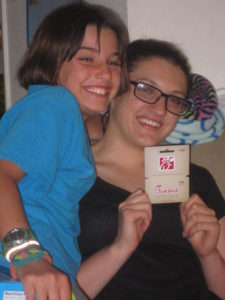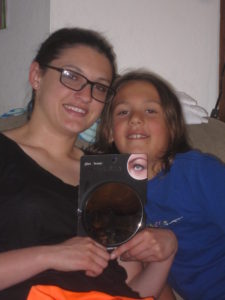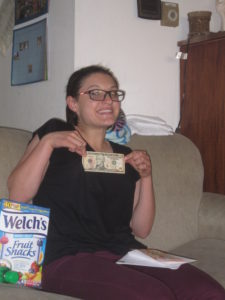 Our church Y.W. camp was July 11-16. So fun! This was the first year that I was in charge. Being the Stake Camp Director was not as easy as I thought it would be. I'd been to camp for 5 years, I didn't think it would be that hard. But alas it was. On the way up to camp I started not feeling well and spent the first 24 hours puking and sleeping and being generally miserable. It was NOT FUN. But the rest of the week was fabulous and everyone was super kind about me being sick. All the things I was suppose to be responsible for that first day was taken care of by others. It was awesome.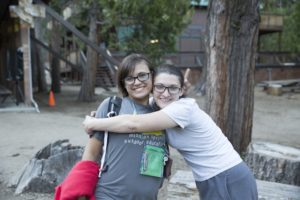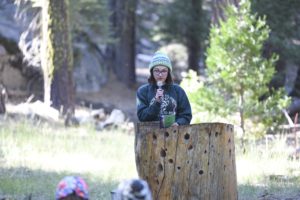 With Y.W. camp out of the way I put 10% of my energy into finishing up the Gator season and the other 90% into planning our 3 week family road trip. It was so fun to finally be planning my dream trip. It seemed like a reality where it didn't before. August was going to be one FANTASTIC month!
---
Comments are closed.