We hope this letter finds you basking in the light of Christ and His many blessings. We feel His blessings each day and are grateful for this season of the year when the whole world seems to be reflecting on their blessings from Him.
Scott (young)
-Still works at EMC
-Is deeply involved in 11 year old Scouts
-HAM radio guru
-Seems to be adjusting to 5:30am daily wake up
-Still in the bishopric at church
-Finds jumping from a 30ft cliff into a lake once, pretty exciting!
Twice, because his wife missed it the first time, not so much….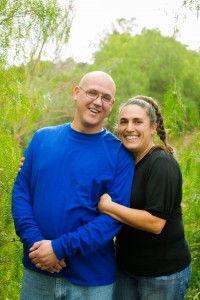 Sami (younger)
-Resigned at Cub Scout Day Camp director
-Enjoyed Girls Camp again
-Loves driving our big van for every event
-Never wants to throw out her back again! Ugh!
-Wonders how you get tennis elbow when she doesn't play tennis
-Still loves homeschooling
-Enjoyed being a R.S. teacher for a short time
-Is back in the primary presidency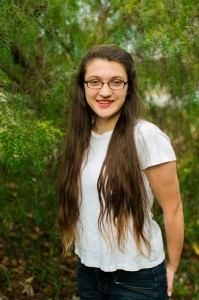 Jaime (15)
-attends 2 dance classes
-is an assistant dance teacher for 4 classes
-has officially finished her first college class
-has learned that being able to distinguish between the gas and brake pedals will make driving easier…not as exciting, but easier!
-church dance queen
-enjoyed dancing and singing in the play Anything Goes
-jump from a 30ft cliff into a lake? Been there, done that.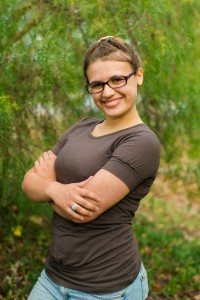 Alix (13)
-loves being a teenager
-enrolled in a charter school
-finished the basketball season as the 2nd place team in the league
-finished the swim season strong
-did fall swim team
-LOVES to read
-babysitting queen
-loves her Art in History class and did her first power point presentation
-Daredevil queen found it hard to jump off the cliff, but she too can brag about it!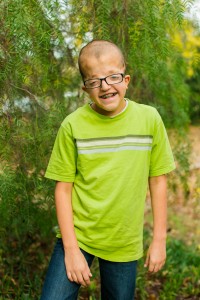 Milo (11)
-bridged from cub scouts to 11 year old scouts
-1st class rank in scouts
-has learned that braces aren't as bad as a mask
-had a good basketball season
-finished strong during summer swim team
-improved his skills during fall swim team
-has started earning money by going with his sisters as an assistant babysitter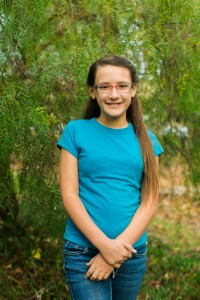 Niah (10)
-has upgraded Herb the hermit crab from a studio apt. to a townhouse
-LOVES to read
-did really well in summer swim team. she got a couple of 1st places
-still enjoys piano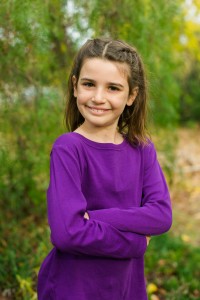 Afton (8)
-got baptized in Utah
-started piano and is doing quite well
-another swimming star year. she's good in the water
-loves finger nail polish, cute hair, cute clothes and accessorizing
-after 15 years of parenting, Afton got the first Thompson child cavity
-Found that jumping from a 30ft cliff (at 7 years old) gives you bragging rights!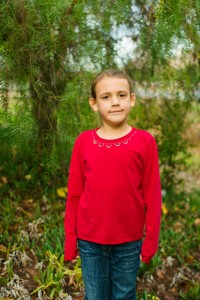 Keri (6)
-learned the hard way that cherry pits do belong in the garbage, not your left lung
-dances most of her day away
-is a stellar reader
-rides her bike really well
-lost 2 teeth
-enjoyed her first dance recital
-enjoys her dance classes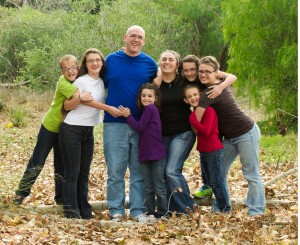 Family
-Went to Utah several times
-Family camping trip in August
-several beach days
-several A's games
-enjoyed a visit from Megan Black
-dressed up as the Smurfs for Halloween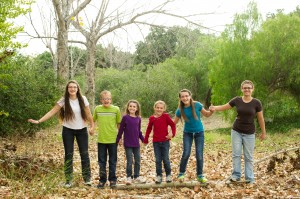 From our home to yours. May you feel the spirit of Christmas now and always. May we all be nicer to those we come into contact with all year long. We love and miss you all.
---
Comments are closed.