We had a fabulous swim season. All the kids did really well against their own best times from years past. Scott was still doing his Secretary job on the Gator Board. I got "trained" as an announcer for swim meets. That was REALLY fun. Put me behind a mic and I have A LOT of fun! I even got to announce for Championships.
Afton pretty much got first place in 3 out of 4 races every Saturday. Sometimes all 4. Afton was awarded a "high point" award for getting over 100 points for the team.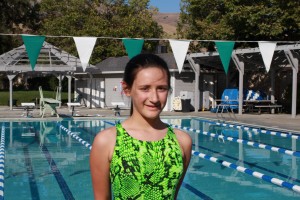 Niah usually pulled off at least one first place each Saturday.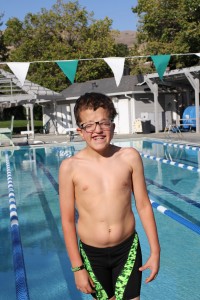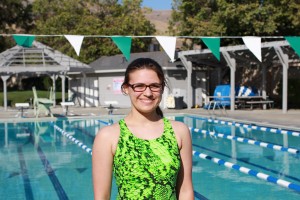 Alix and Milo usually pulled off first in heat for every one of their races.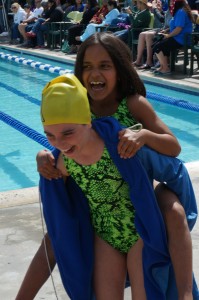 Afton's relay team was seeded to win 3rd in Championships. Afton was first leg and had them in a solid 3 almost 2nd place. By the time the race was over they got 10th. :-/
Alix, Afton and Milo all got awarded "most spirited" for their age group.
The Gators like to put two swimmers together to be "buddies". They cheer for each other, bring little gifts for each other and just be an instant friend for the swim season.
All in all an awesome season!
---
Comments are closed.