August was a slow month. After so many busy months in a row, I was super excited for a slow month!
The big things that happened this month:
-Jaime got her driver's license! YAY!!!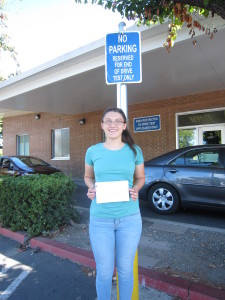 -We bought a truck!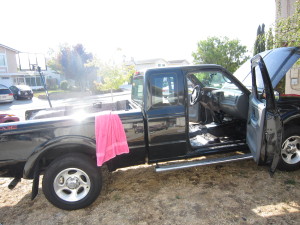 -Alix had her 14th birthday!
-We went to Six Flags Discovery Kingdom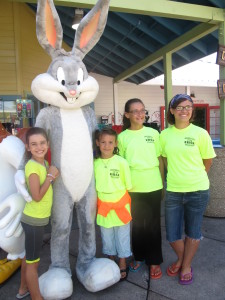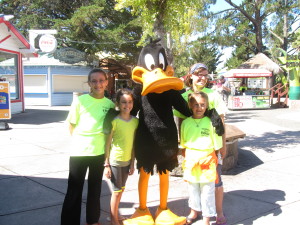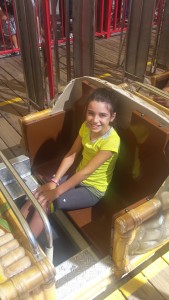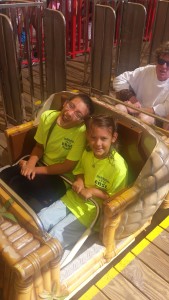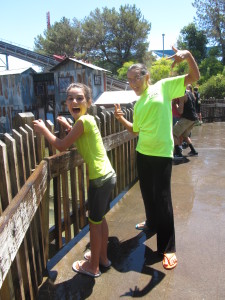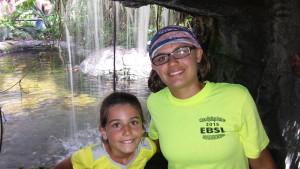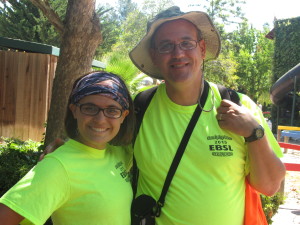 -Jaime and Milo went to St. George and Blanding
Small things we did this month:
-Alix had her first dance! Beach dance in Santa Cruz baby.
-The kids put on a puppet show
-We burned last school year's school work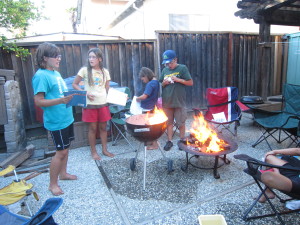 -Milo had a friend over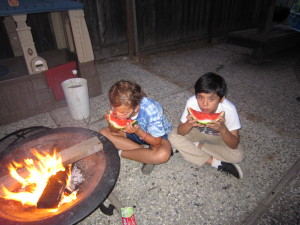 -We did a BIG front yard clean up so that all vehicles can fit on the driveway (well almost all….)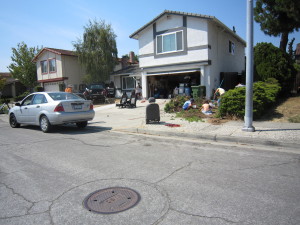 -It was hot so we ate popsicles… A LOT!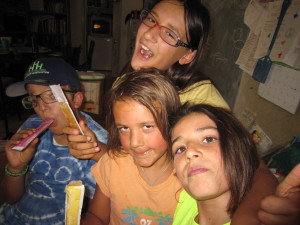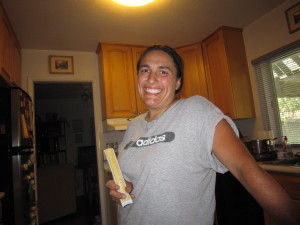 -Alix got approved to take one class at the local high school. She is taking Geometry. So I got to attend a "maze daze" with her to get her schedule and i.d. card etc. Interesting to say the least….
-First day of school for the 2015-2016 school year
-Jaime got into her Chemistry Class up at the Jr. College
-Milo, Niah and Afton joined a cross country team
-First day of seminary. First year for Alix. First year mom or dad don't have to drive to seminary!!
-Hanging out with our super amazing, awesome, sure do miss them friends, the Eyre's. I'm so glad they still have family living here so they come visit oftenish.
I almost feel like a new mom again! All these firsts this year.
---
2 Responses to "August 2015"