I love December. It's a time for thinking about family, God and His son Jesus Christ. It's a time of goodwill toward men and having warm and happy thoughts about everyone you meet. I also love this area that we live in. There are so many places to go and things to do that all remind me of Christ and what He did for me so that I can be where I am today. I love Christmas time. I love December!!
-I had an unexpected but much enjoyed visit to Utah to help with Steve who had been in the hospital for 4 weeks. I had such a delightful time engaging with my nephews and niece, spending time with Steve in the hospital and enjoying the company and conversations with Joy. All in all a wonderful trip under the circumstances that took me there.
-Decorating for Christmas as a family is always so much fun!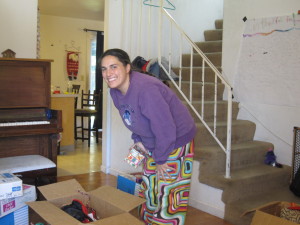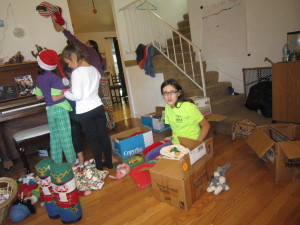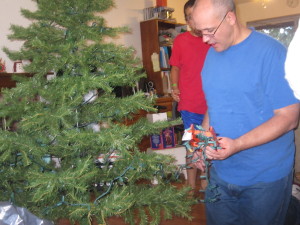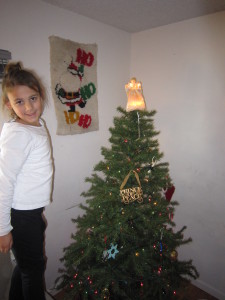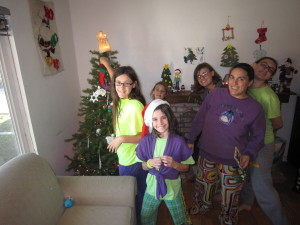 -Our annual ward Christmas Breakfast. The kids always love participating in the nativity portion of the event.
-The adult ward Christmas Party that included a rendition of the 12 days of Christmas featuring the best of some of our ward members. So fun!
-We made our annual trip to the Crech exhibit
-We made our annual trip to the Bethlehem reenactment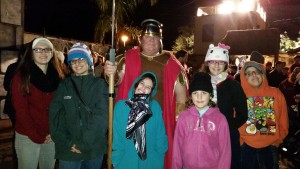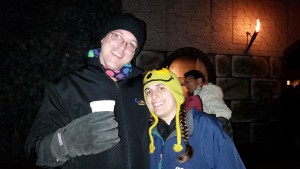 -We went to temple hill and saw the lights, enjoyed the spirit and heard a magnificent concert by Mr. King.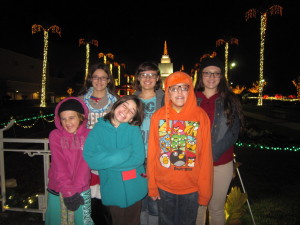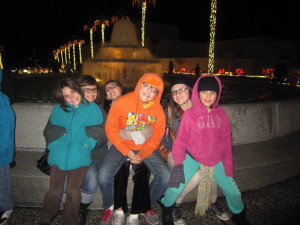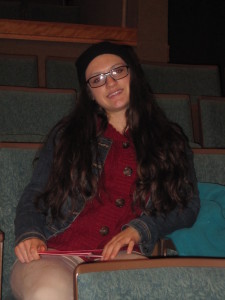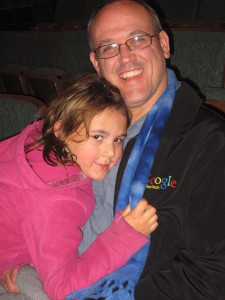 -We did our annual volunteer service to the Family Giving Tree.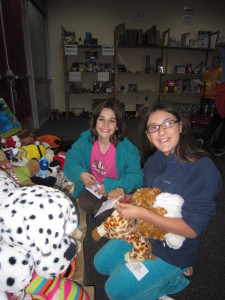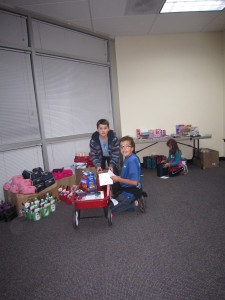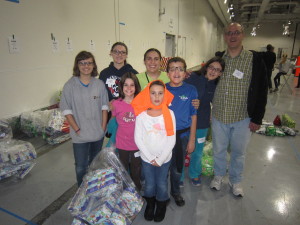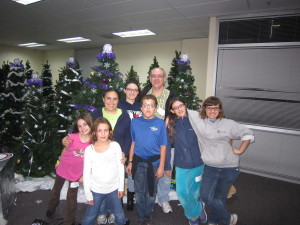 -Attending the family Christmas party at Scott's work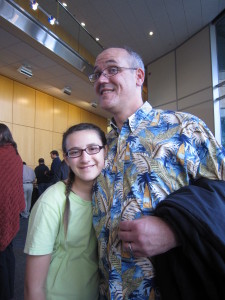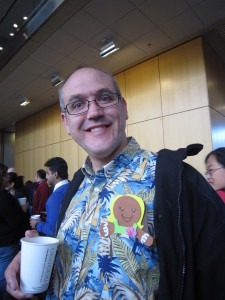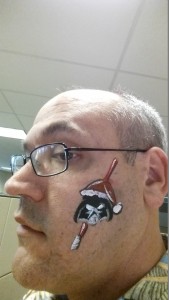 -We celebrated my birthday
-We went to Christmas Eve Dinner at the Richie's house
-We had a quiet, peaceful Christmas Day at our own home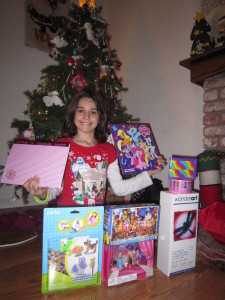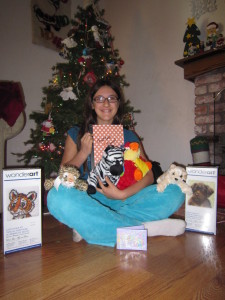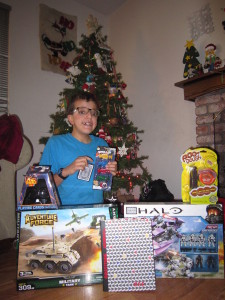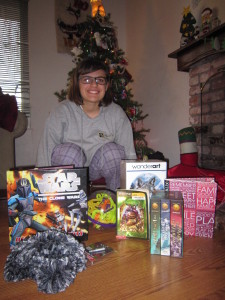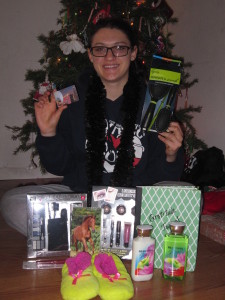 -We went and visited my sister a few days after Christmas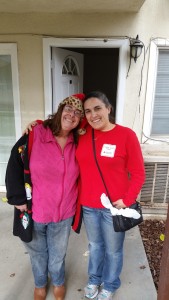 -A date night with Scott to see the new Star Wars Movie
-We had a fun party at the Butt's house on New Year's Eve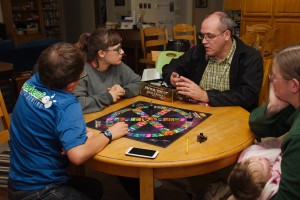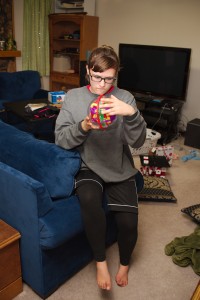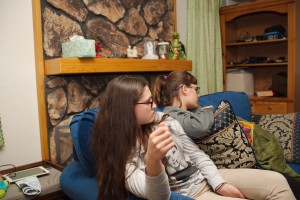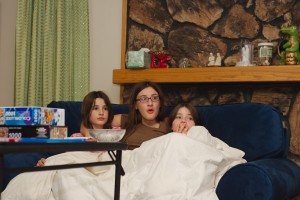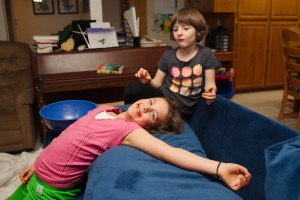 ---
One Response to "December 2015"